GEO ULTRA G-LF 40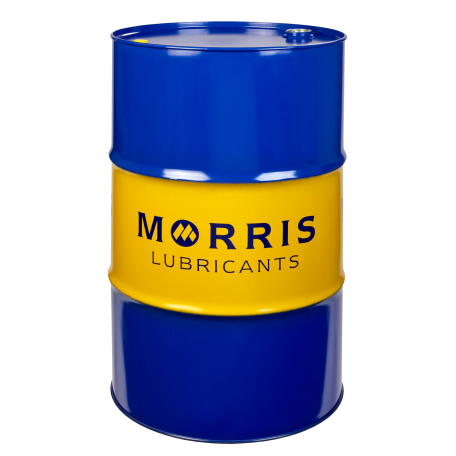 Productinformatie
Merk: Morris
Morris GEO Ultra G-LF 40 is a premium high performance, low ash gas engine oil formulated to lubricate high-output, 4-cycle natural gas engines operating on special gases such as landfill, Bio digestion, mine or wood derived gases.

Morris GEO Ultra G-LF 40 has been developed and formulated to provide outstanding deposit, wear, base retention, oxidation and nitration control. Low ash technology combats the effect of ash deposits on critical engine components, helping to maximise operational efficiency and output. Additionally, its enhanced base retention performance neutralises harmful acids, protecting engine components from harmful corrosive attack.
Productspecificaties
After-treatment device safe.
Proven engine performance fueled by Land Fill and Biogas.
Low oil consumption.
Enhanced corrosion protection.
Enhanced wear protection.
Typische standaardanalyses
Dichtheid bij 15 °C, kg/l
0.876
Viscositeit -20 °C, mPa.s
Viscositeit -25 °C, mPa.s
Viscositeit -30 °C, mPa.s
Viscositeit -35 °C, mPa.s
Viscositeit 40 °C, mm²/s
13.6
Viscositeit 100 °C, mm²/s
121.3